Hello guys!
We have released the OST for Cupid Simulator: Humans Story.
It's openly available on our Youtube channel:
🎵🎵 LISTEN TO CUPID SIM OST 🎵🎵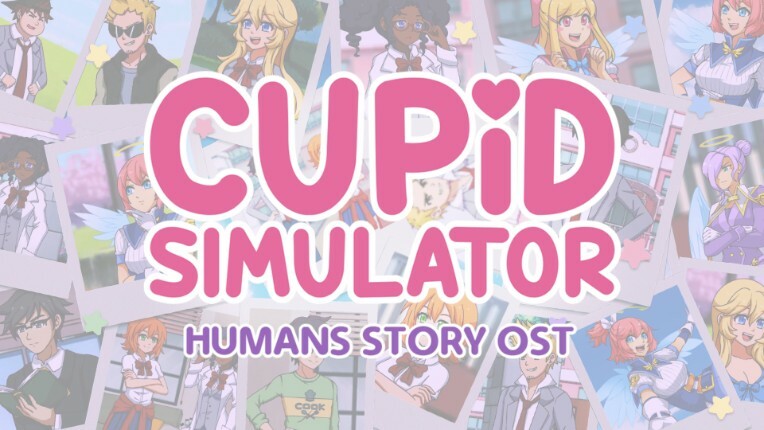 If you liked the game, you can enjoy the OST right now! :)
And please subscribe to our YouTube channel while you're at it as well.
To chat more with us, you can join us on Discord.
Thanks a lot, I hope you all enjoy it! o/